Wardle Partners Blog
Wardle Partners news, latest blog articles & event information is provided with our clients in mind. We aim for this information to be helpful and informative.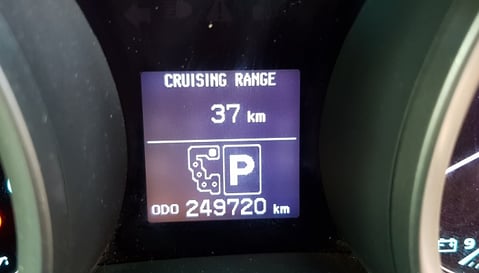 The ATO has increased the rate for work related car expenses to 68 cents per kilometre for the income year commencing 1 July 2018. This determination applies to eligible taxpayers who elect to use...
read more